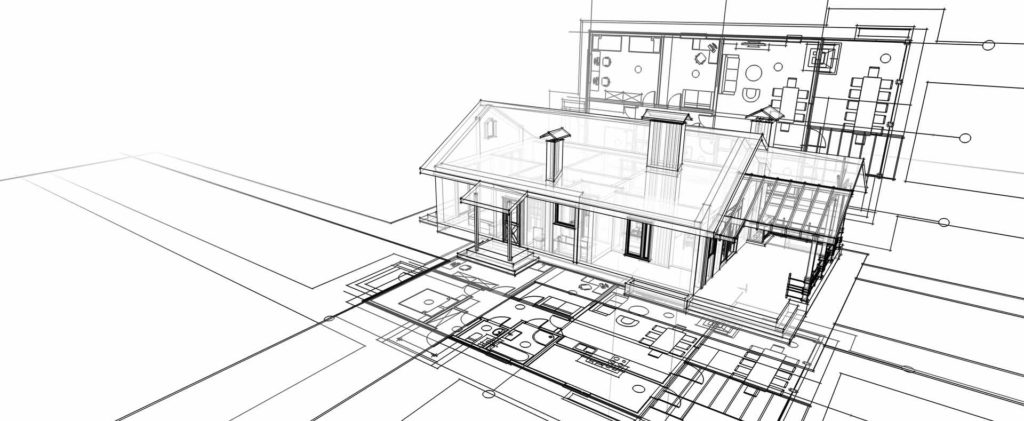 Over 100 years of collective experience.
With distinguished expertise, the team lets their moral compass lead the way as they build your home.

Every wall, window and driveway is crafted with intent and respect for mother nature.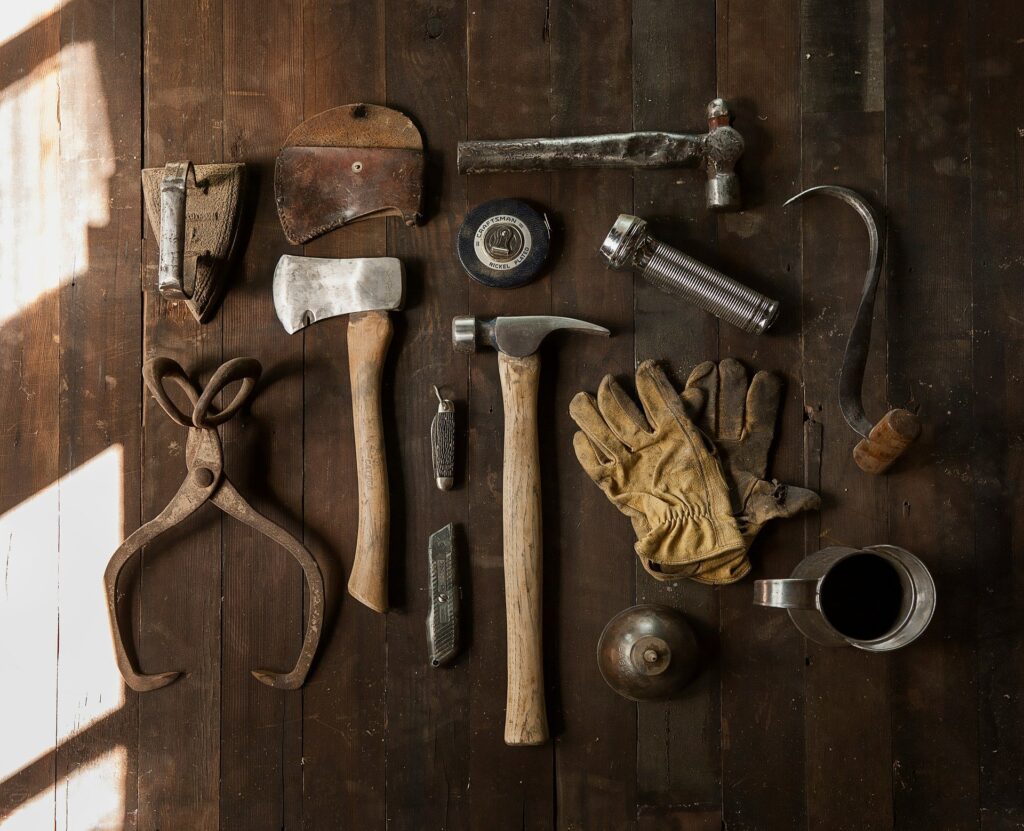 We're different, and it shows.
Intricate details.
Leveraging the natural durability of the land.
There's an unspoken commonality of principles and integrity that comes with the territory of raising a family in the hill country and we are here for it.
Contact us today to get started turning your dreams into reality.